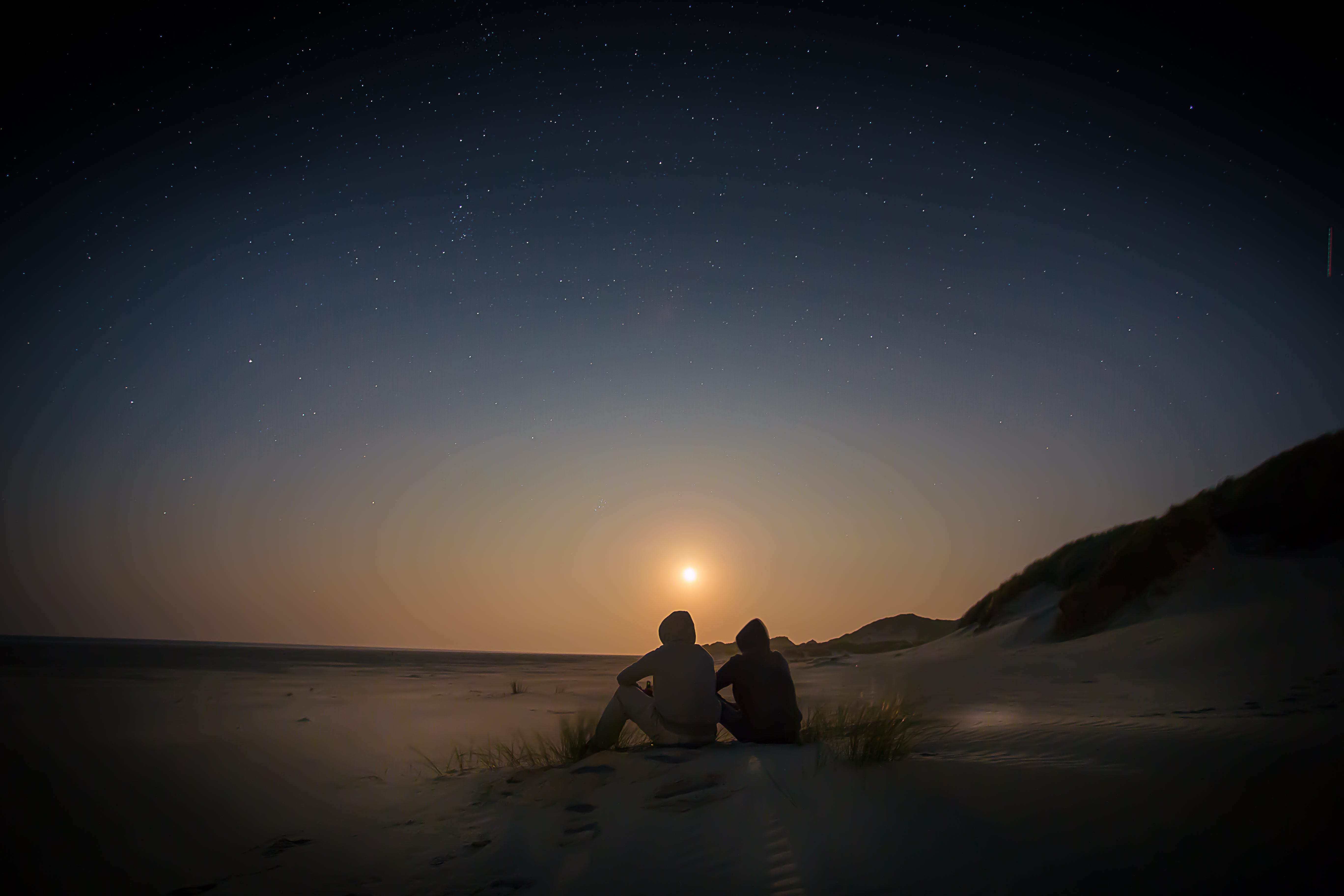 We're selling Beautiful Royalty-Free Stock Imagery, perfect for your Marketing and Advertising.

We also believe in Fair Photography. Our website promote Fair Photography for both customers and photographers. Photography just doesn't have to be painful for anyone.
Also present on:

Adobe Express, Adobe MyPortfolio, Ameba, Angrybirdsnest, Behance 1, Behance 2, BCZ, Buzzfeed, Disqus, Doodlekit, Doyoubuzz, Experiment, Google Sites, Gravatar, Hub Docker, Instapaper, Linktree, Lycos, Medium, Microsoft_Social, Microsoft_MSDN, Microsoft_Technet, Microstockgroup.com, Mojomarketplace, Paulmccartney.com, Pinterest, Radionomy, Seedandspark, Starity, Telegram, Telegra.ph, Uid.me, Veoh & Visual.ly.